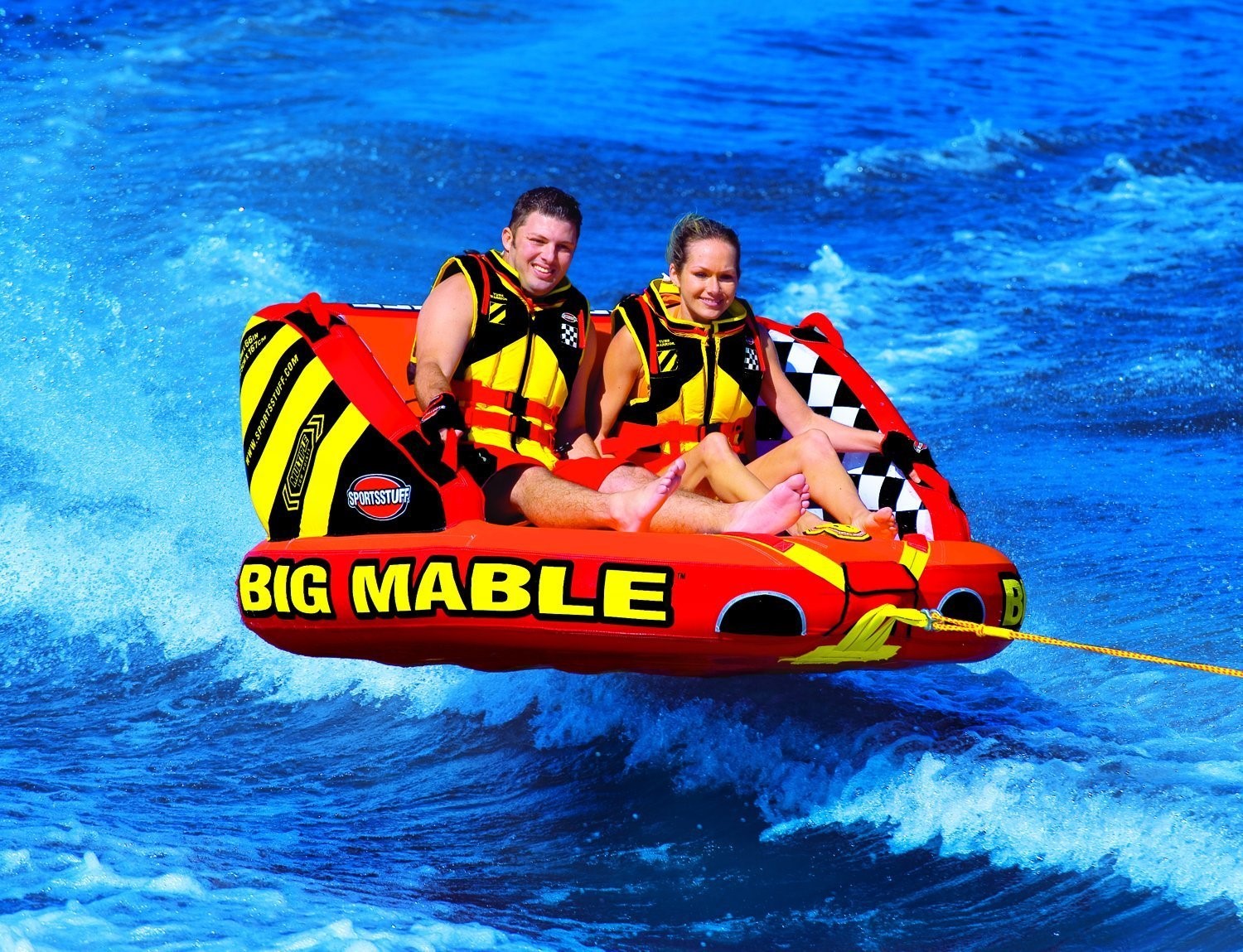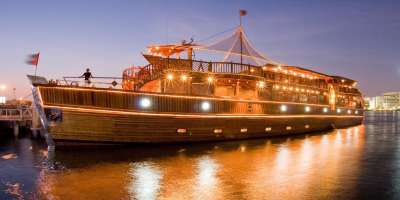 Want to experience a spin of the lifetime on the large sea body. Then book a Donut Ride with UBL TOURS & TRAVELS
Planning to make your vacation in Dubai a colourful and fun-filled one? Donut ride is similar to the banana boat ride. Unlike the banana ride, donut ride promises you more security. In the banana ride, there is a chance of falling into the water but in this ride, you don't stand a chance of falling, you will be provided with all safety measures. 
Not only kids, but any age category can opt for this ride. The thrill this ride provides cannot be explained through words, it should be experienced by anyone who loves adventures and is ready to explore. After listening to the safety instructions go straight into your adventure. Then secure yourself with the life jacket provided. Your donut-shaped raft is connected to a powered watercraft, thus controlling your ride. We bet you will enjoy this ride, wetting and splashing water on you along with enjoying the sights of the Arabian coastline.