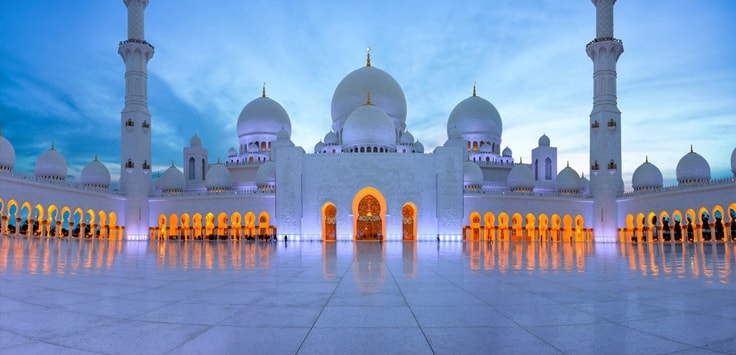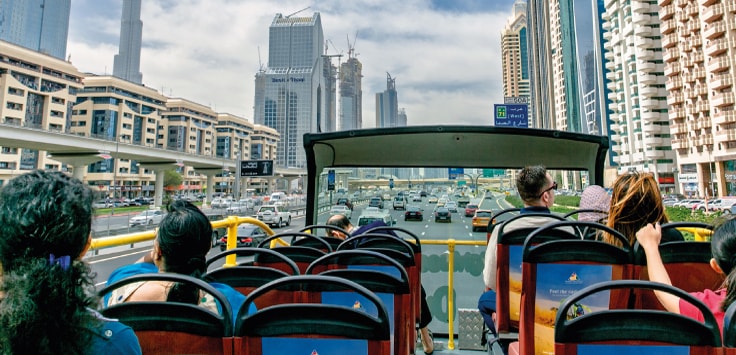 Abu Dhabi is the most populous city and the stunning city after Dubai. Abu Dhabi is one of the best cities in the world which calls you for the largest handmade carpet, adrenaline pumping Ferrari world "and the cultural heritage of Arabian traditions. One can spend a lifetime to understand the history and the soul of Abu Dhabi, the feature of the architects and the Argentine who breaks the record is world-renowned.
If you are in Dubai Explore Abu Dhabi's history on a day trip to the capital city of the United Arab Emirates with Our Abu Dhabi city tour from Dubai. It is linked to the royal family (the Al-Nahyan family) in relation to its rulers, centered in the tradition of Abu Dhabi. 
Visit the largest city in the United Arab Emirates and visit its fascinating monuments. UBL travel Abu Dhabi tour package includes all important things to do in Abu Dhabi. The tour is an exact panoramic city tour that includes site views of Abu Dhabi includes the Cornish area, the Downtown area, the Emirates Palace, the Presidential Palace, and the Etihad Towers. We provide a knowledgeable tour guide with years of experience and vast and depth knowledge about the culture and history of the city. He or she should be responsible to explain any doubts about the locations and the story behind that.