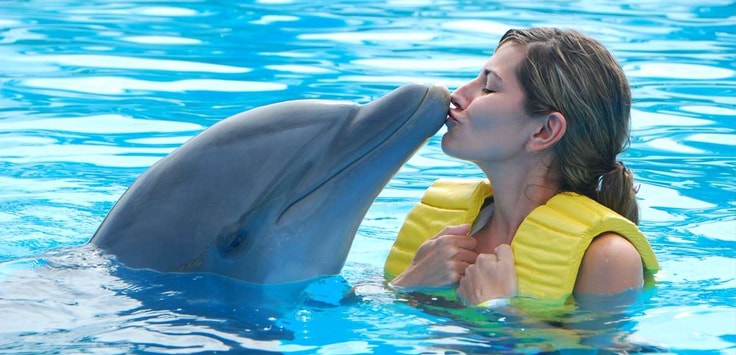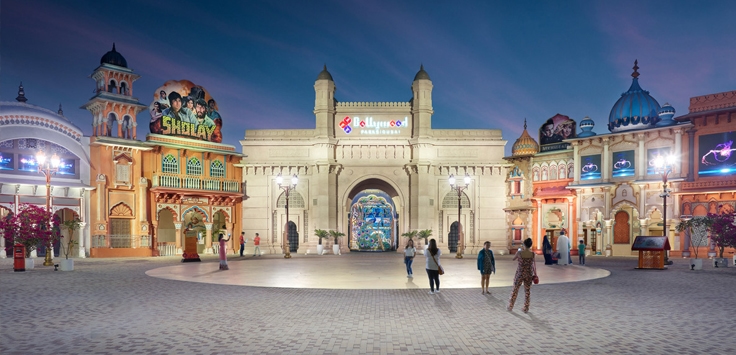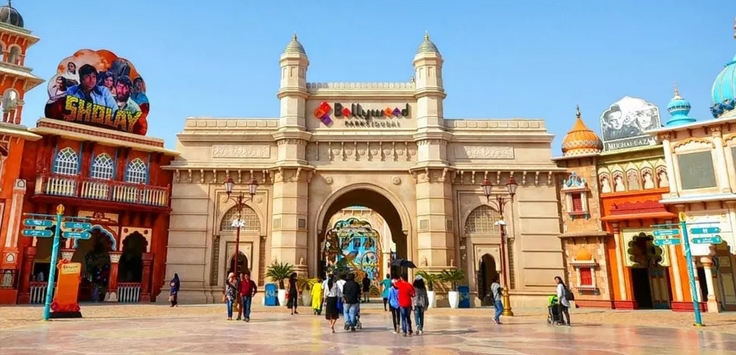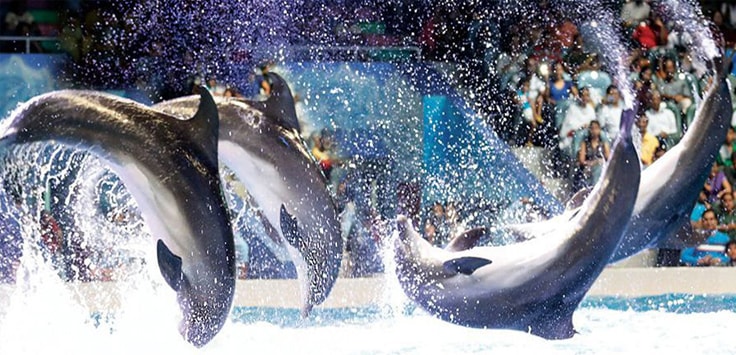 Are you looking for things to do in Dubai? Do you want to see a dolphin and a seal live and performing? Dubai Dolphinarium, one of the most popular Dubai tourism destinations right now, is home to the UAE's most exclusive indoor family entertainment. Enjoy all of the fun at the Dubai Dolphinarium with a fully air-conditioned indoor amenity!
Watch the UAE's Dolphins & Seals Show at the Dolphin & Seal Show with our amazing dolphins and swim with them. We highly recommend it because it's worth every penny spent!
Let's enjoy the most friendly mammals on earth - the Dubai Dolphinarium with dolphins. People of any age can go swimming with beautiful dolphins and experience the life of dolphins in the aquarium. Enjoy an unforgettable experience with one of the world's favorite marine mammals, dolphins, seals, and other marine creatures.