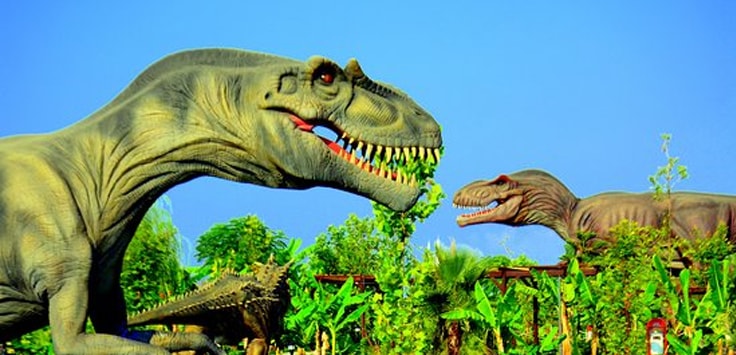 Dubai Garden Glow is a unique amusement park that attracts and entertains all ages to visit and explore the park. UBL Travels offers a trip to this fantastic destination, offering you not only a foreign family entertainment and a great educational experience.
Highlights are the Dubai Garden Glow Ice Park, a low-temperature ice sculpture set in Dubai. It features a children's playground, a dinosaur lab, and a museum created by 150 artists. Here are the live music shows for you by the great artist.
The Art Park offers stunning copies of wildlife and nature, artfully classified under Flower Valley, Colorful World, Happiness Street, Growing Safari, My Dubai and Happy Forest, and uses over one million energy-saving bulbs.