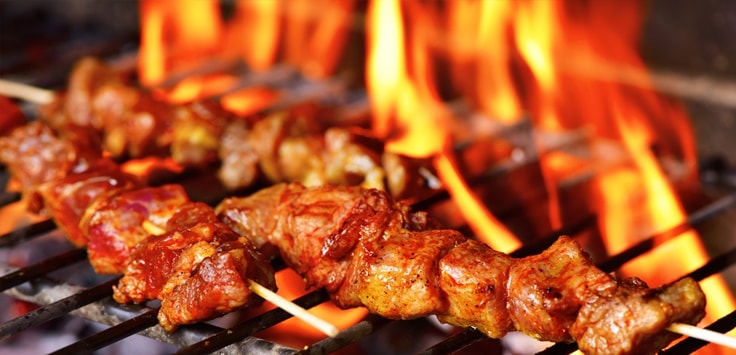 As you know, Dubai is one of the most important emirates in the UAE. The landscape is mostly from sandy desert patterns. most of the people may not have time to schedule an evening safari. So, desert safari in Dubai is the one place to explore the beauty of an adventure tour.
Desert Safari is one of the main tourist activities in Dubai. It provides a great memory to share with your family and friends. UBL Tours & Travels offers the best safari package in one of the largest and most spectacular deserts in the Arabian Peninsula, and choose heart-stopping activities.
Start with Desert Safari ride in an air-conditioned vehicle and experience the natural beauty of the cross-covered Dubai desert. Test your pressure while driving on the top of 'Red Sand Dunes'. Another highlight of the Desert Safari is that it combines the "ship of the desert" with Riding the Camel and looks like a traditional and ancient Arab traveler.
Enjoy an amazing tour of the best desert safari in Dubai to learn about sustainability and conservation efforts. UBL Tours & Travels is one of the best desert safari operators in Dubai to manage your holiday trip.