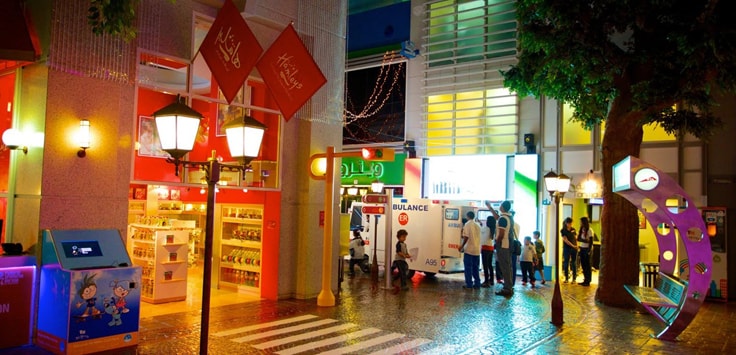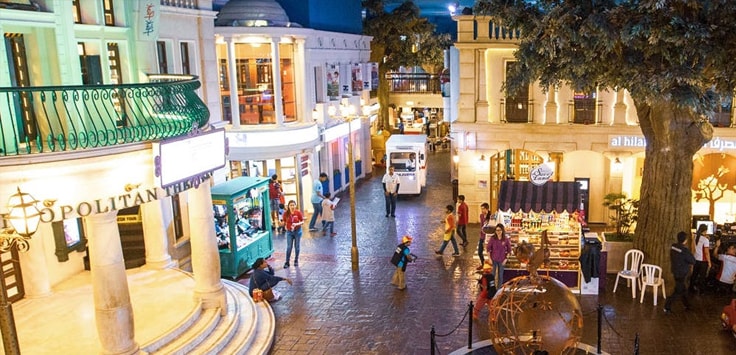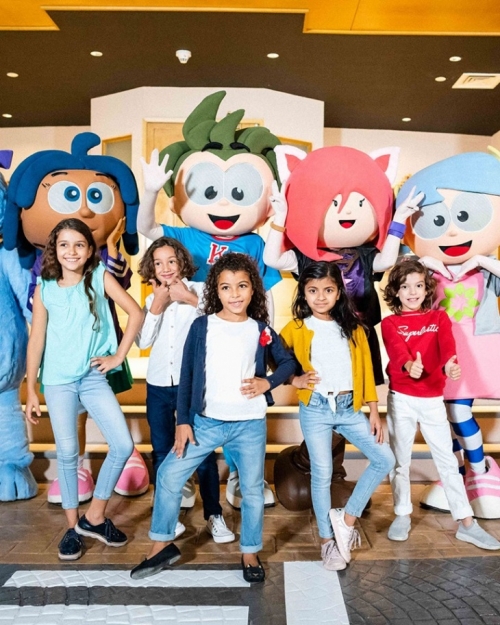 Kidzania at Dubai Mall is a children's education theme park. Kidzania Dubai provides a platform to understand reality. This is the best course of action to enhance their skills and identify their areas of interest. UBL Travels offers Kidzania tickets for a great Summer Package for your family to enjoy and experience. An educational environment that offers more than 80 role-playing activities for children ages 4 to 16 with real-life experiences.
They can do many jobs, including training to become a doctor, fireman, police officer and beautician. They will learn how to manage money through Kidzos' in-house currency. you can see the children enter Kidzania by checking in at the Emirates at Kidzania Airport.
Kidzania gives freedom for children to think and act independently. Here allowed to travel around the city independently and decide for themselves what jobs to take. They can do with a child's daily life, including shopping, banking, supermarkets, hospitals, theater. HERE they categorized by all the activities are designed in terms of the child's height, mood, and expectations.