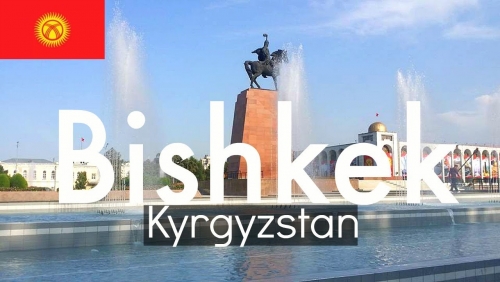 Bishkek is the capital of Kyrgyzstan and lies at the northern edge of Ala-Too Mountain. Being a former Soviet Asian city, it has buildings and monuments related to the soviet-era along with the parks and gardens adding more to the greenery. An interesting thing to note here is the changing security guard that takes place daily, with many notable monuments and cultural institutions. A few hours from the city, you can also view the Ala Archa Park and witness the beauty of the place and do hiking through the snow peaks and green vegetation.
You can also taste some exciting flavours from this amazing place.
Some of the
other places to visit in Bishkek are the Burana Tower and
Konorchek
Canyon.